I and Pascal skipped the meal during the flight from Bangalore to Singapore... We're too tired even to eat :P Almost 24 hours sih...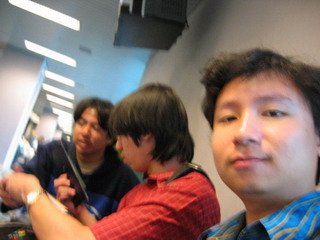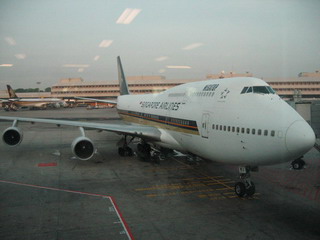 We transit to Singapore then head to Jakarta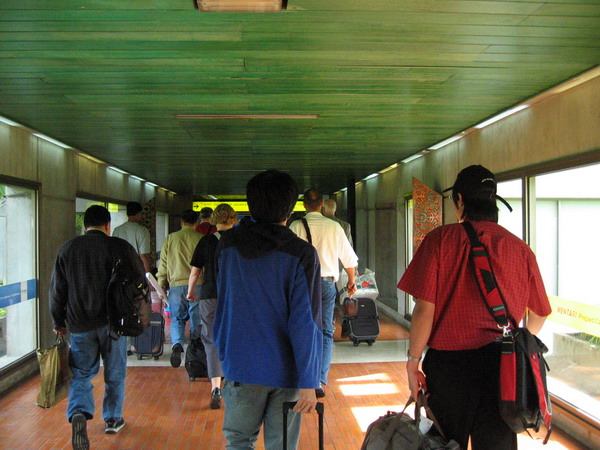 Farewell, my friends
If you are interested for some photos, you can ask me for higher resolution photo (1600 x 1280), just drop me an email (felix.halim@gmail.com) specifying the image number (all of the image above has number if you notice the image filename). And thanks to my friend, Ronald Wiryawan for lending me his digicam :)
Suggestion, critics, comments, addition? just email me :) I will really appreciate it.
Links / Blogs / News about GICJ 2005
THE END

Back to Home.