We take a walk after resting for 1 hour at the Park Hotel. Below are the pictures of places around the Hotel. We walked around by foot and doing some DFS on the road nearby :P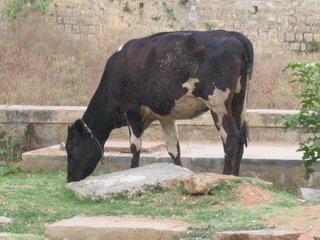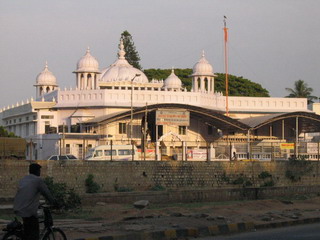 The cow and the masjid.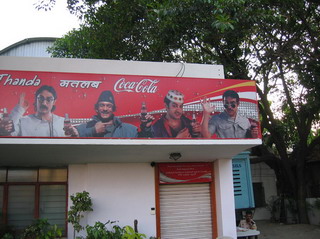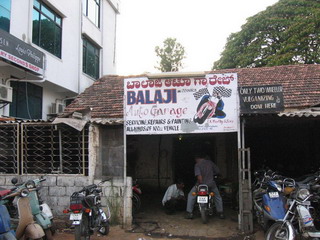 Along the road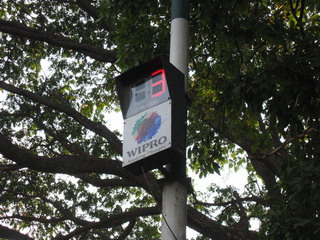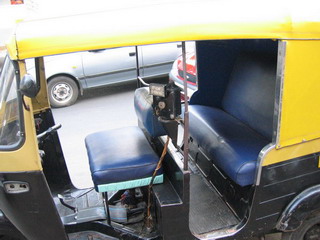 The traffic light has timer! and lots of Bajaj over there!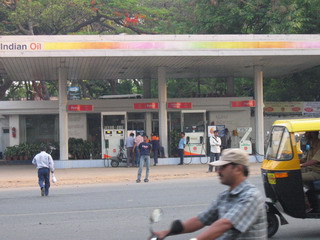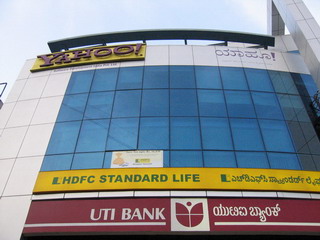 Gas Station, and Yahoo? Google's competitor nearby Park Hotel?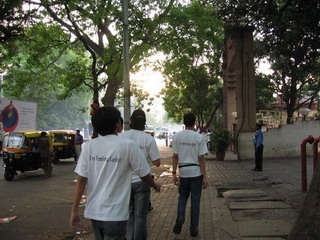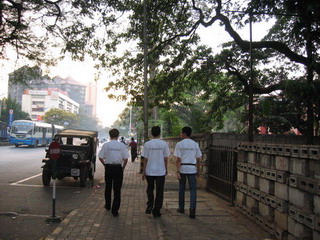 We're walking down the street, merilly-merilly life is about a dream :)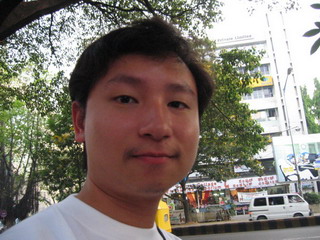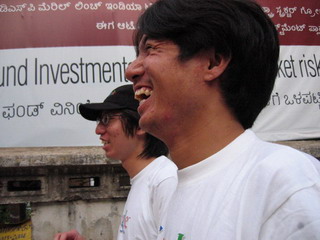 Me, Pascal, Renald
The drivers over there is worse than Jakarta! They didn't give the people crossing the street a chance to cross! Damn... And they are very2 noisy! Horn blown by the driver whenever a little jam occurred! And the motor-cycle driver... They all do not use Jacket and Helmet! No wonder their skin were burnt.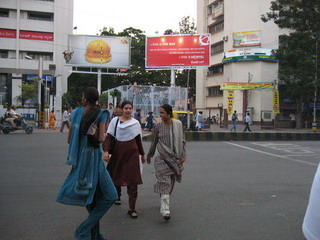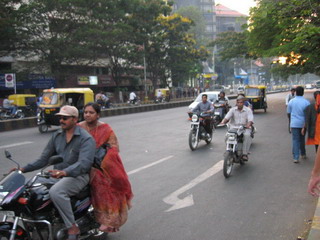 Street environment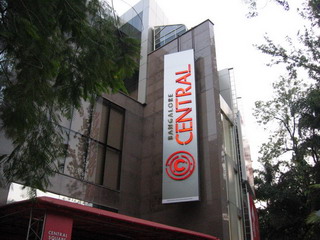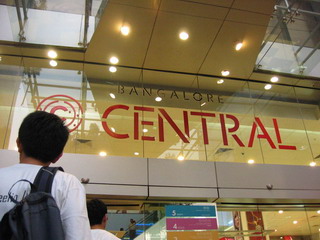 Bangalore Central, The Mall
After finish taking a walk, we went back to the hotel and go for the dinner party.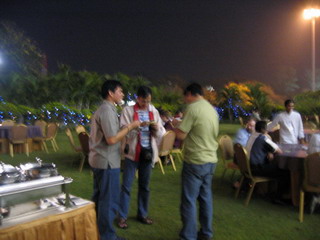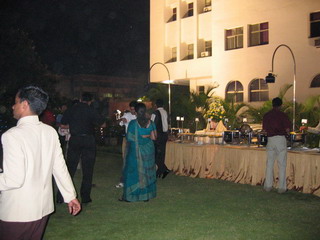 Dinner Party at (... residency? lupa)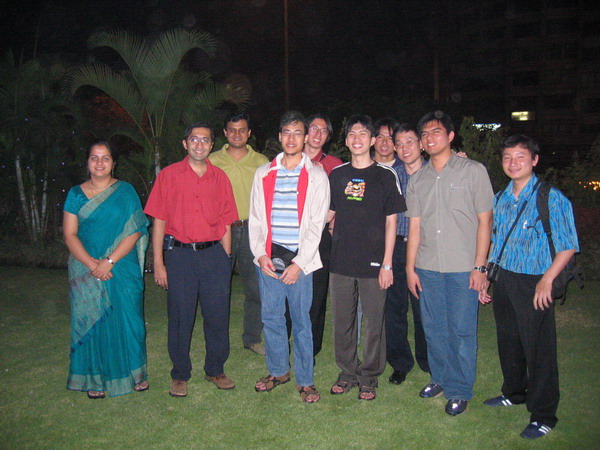 Again, taking pictures with Google guys.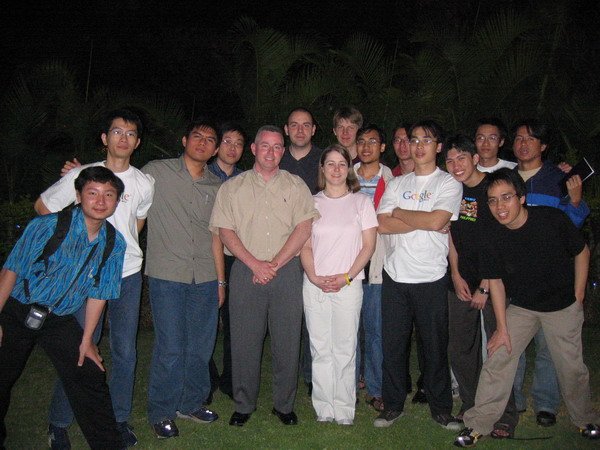 Again, taking pictures with Google and TopCoder guys.
We then hurriedly go to the Bangalore International Airport for Departure!
Next : Back to Jakarta & Thanks To..