Today I had an Interview with Google. I'm sorry I cannot tell you any of the interview questions because it's againts the policy. What I can say is the interwiew was hard :(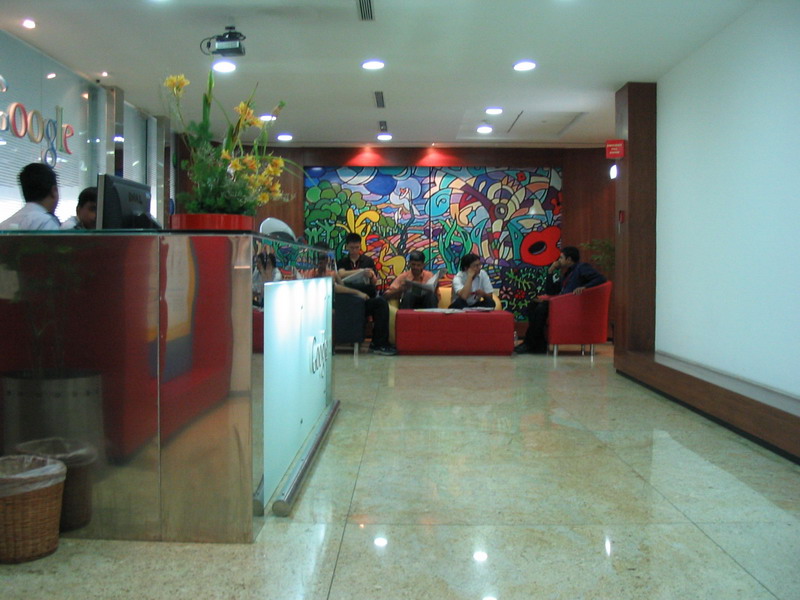 This is Google Office in Prestige Sigma, Bangalore.
The guys sitting over there were also taking the interview.
Links / Blogs / News about Google Code Jam 2006
THE END

Back to Home